Jason Dinsmore is me, and I am Jason Dinsmore. You'll see no third-person references here. .
This page is specifically about me. If you are wondering about the blog, check out my post on Why a Blog?.
This page is a work in progress, check back for the latest if you're interested!
Let's start from the outside and work our way in, you know, like eating an apple.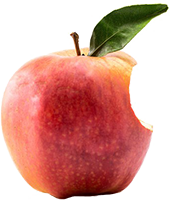 Work
I work at Hint. We're a software consultancy based in Vancouver, WA - about a 20 minute drive north of Portland, OR.
At Hint, I mainly write code for web applications in Ruby (a programming lanugage), and Ruby on Rails (a web framework). It's great. I really love the challenge of analyzing a problem or need, architecting a solution that solves it, and then writing code to implement the solution. You could say it scratches several itches at once.
Home
I live about another 20 minutes north of Vancouver, outside of the small town of Battle Ground.
We live on a few acres with 5 dogs (Max, Niko, Pepper, Bruno, and Tiki), and two cats (Goggins and Precious). It may sound like a lot, but it's the fewest number of creatures we've had living here for many years.
Doggies
I really, really, love dogs. We now have four.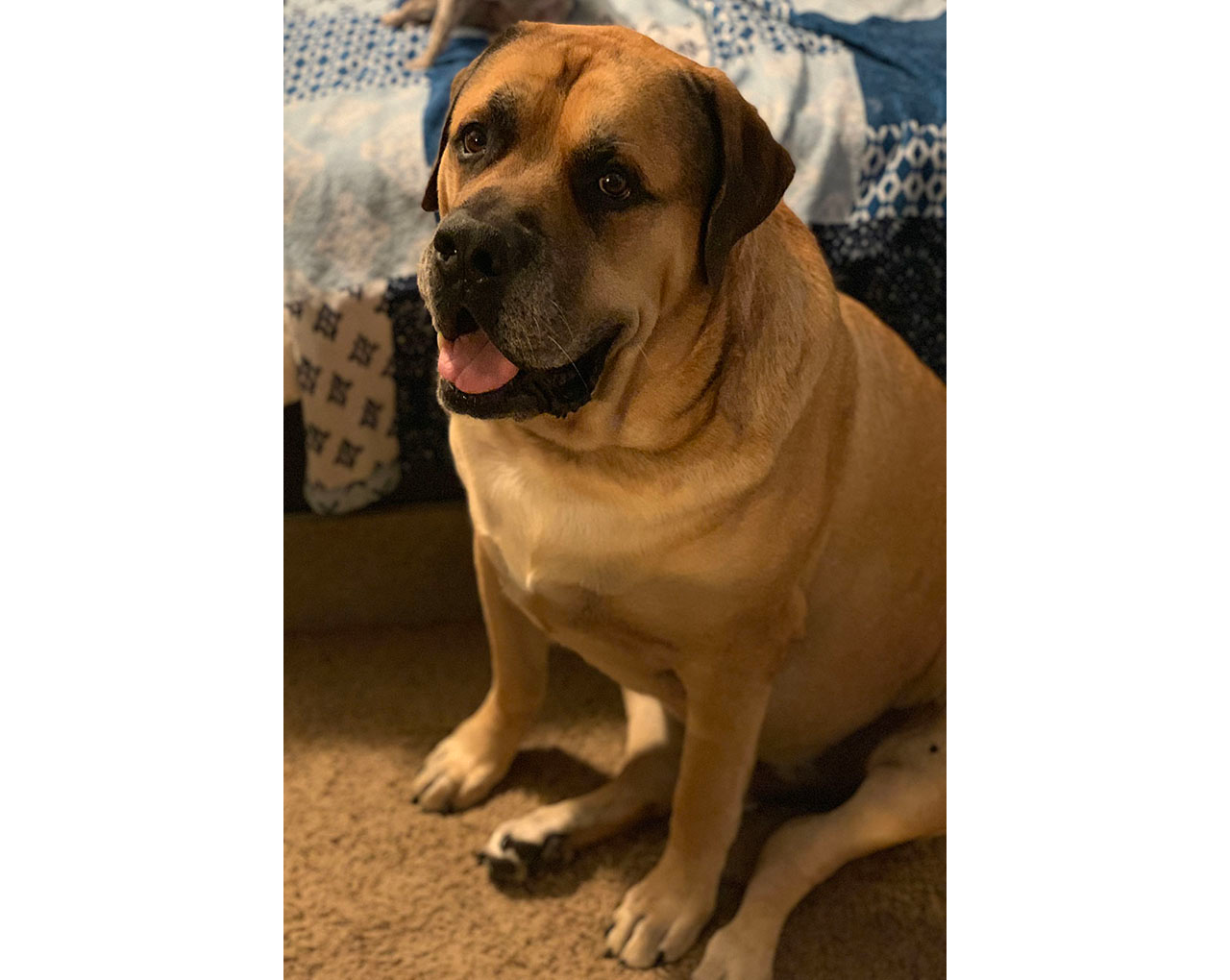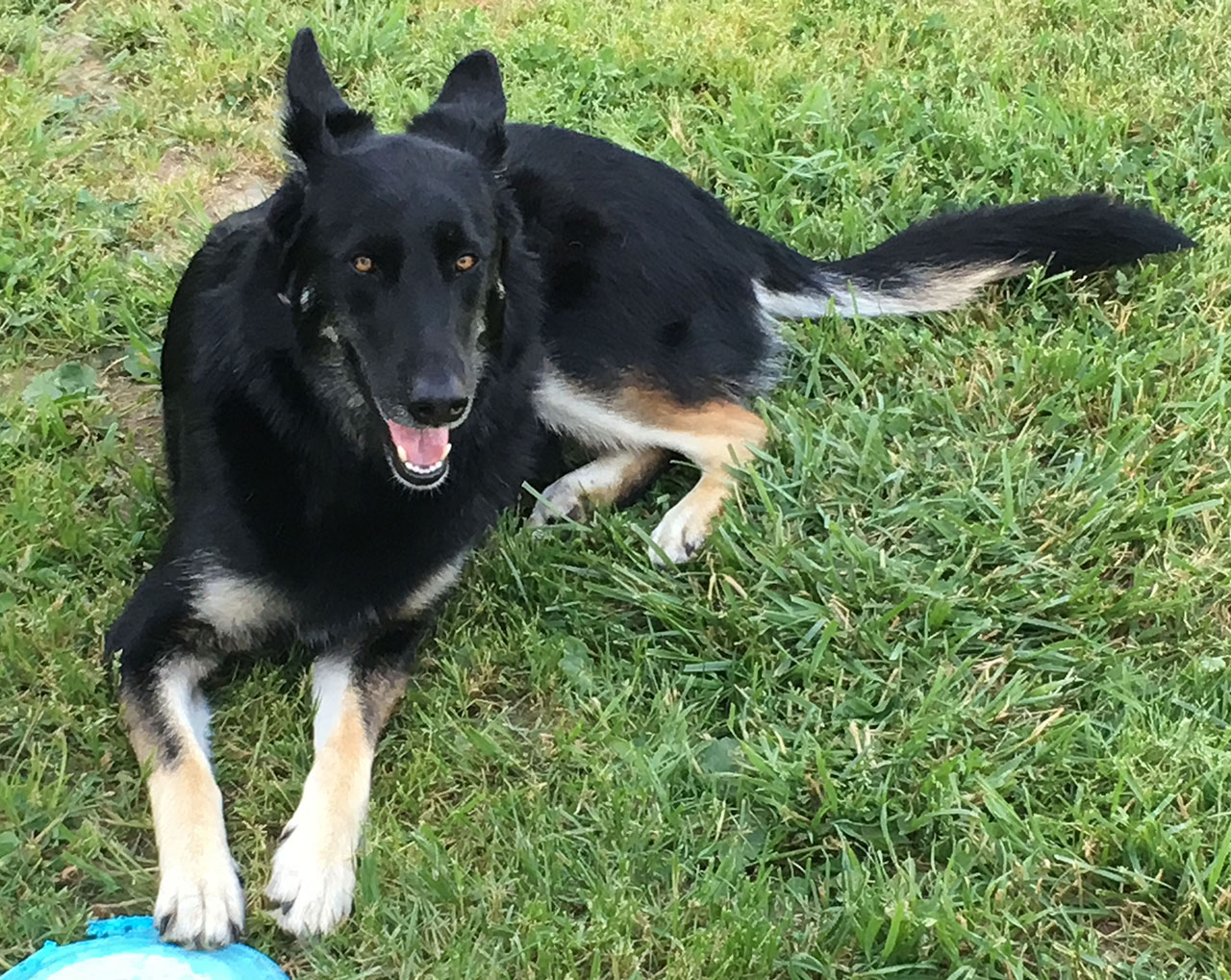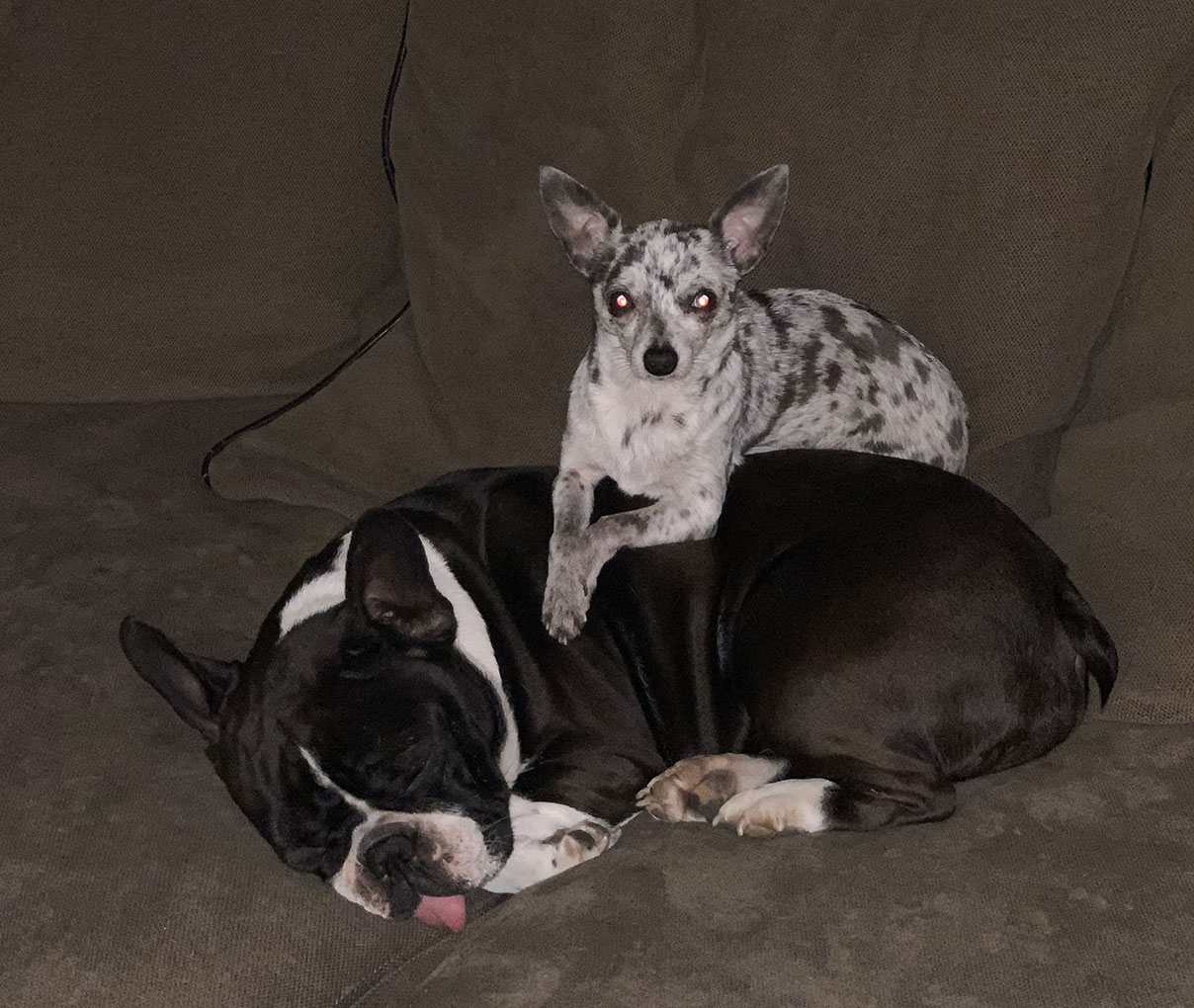 Bruno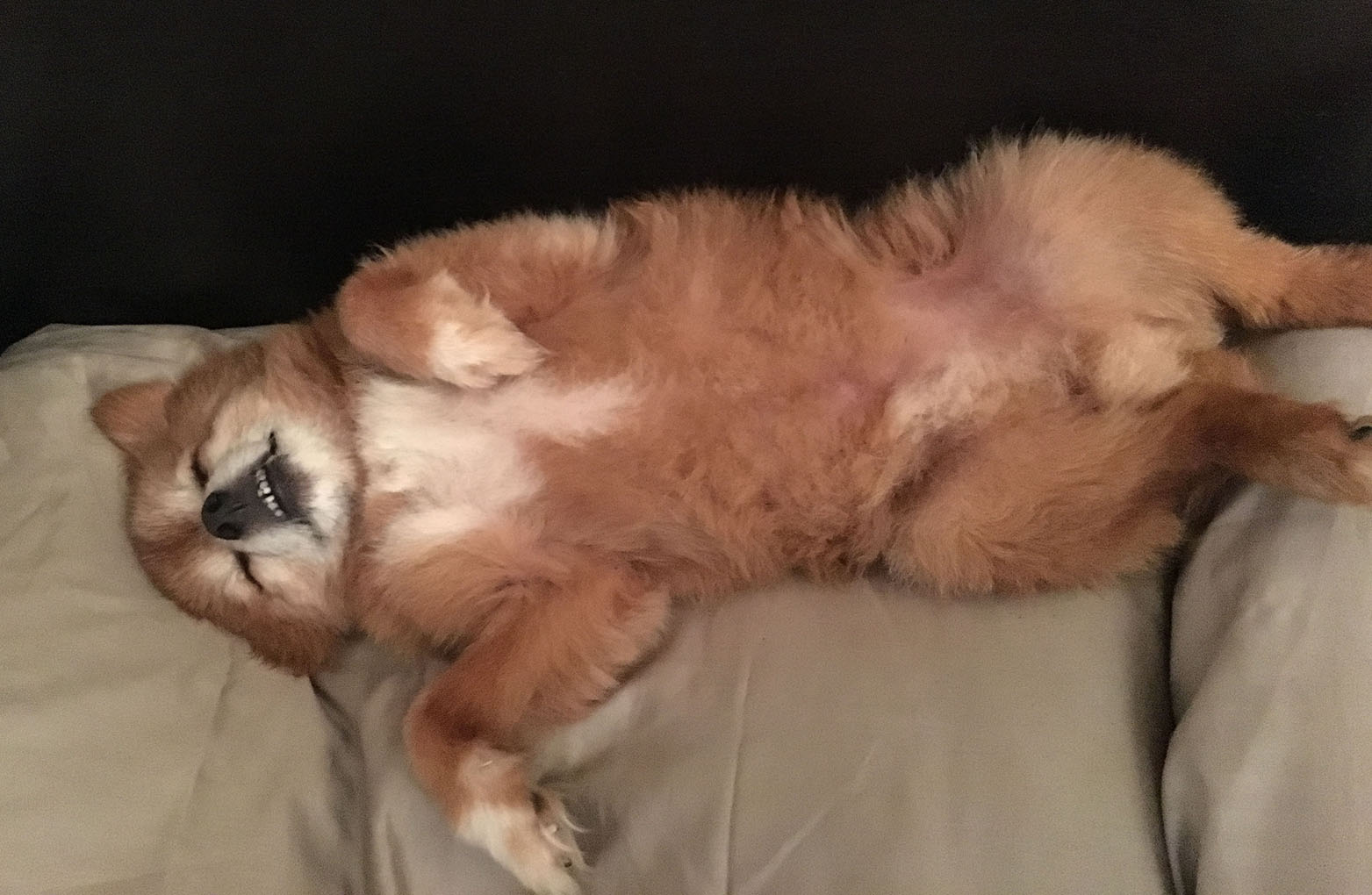 Bruno was our long time buddy, but had to leave us for his trip across the rainbow bridge on Tuesday, November 15, 2022. We will cherish our 17 1/2 years with him and keep him in our memories forever. To read more about Bruno, check out his memorial post.
Hobbies
I have interests. Quite a few actually. Some of the things I enjoy doing or am interested in are:
Alphabetizing lists
Amateur radio (I am a licensed HAM)
Automation
Building, creating, and fixing
Classic cars
Dogs
Fun
Golf
Guitar
Hard work
Health, diet, and fitness
Hiking
Learning and self improvement
Math
MMA
Motorcycles
Mountain biking
Off-road vehicles
Preparedness
Processes
Programming / Tech stuff
Reading
Running
Skateboarding
Tattoos
Wakeboarding
Don't be surprised to see blog posts on any of those topics.